Flavorpill Presents #PerrierLunchBreak featuring DJ QuestLove | Recap
Flavorpill returned with the ultimate Lunch Break dance party with sounds by DJ Questlove.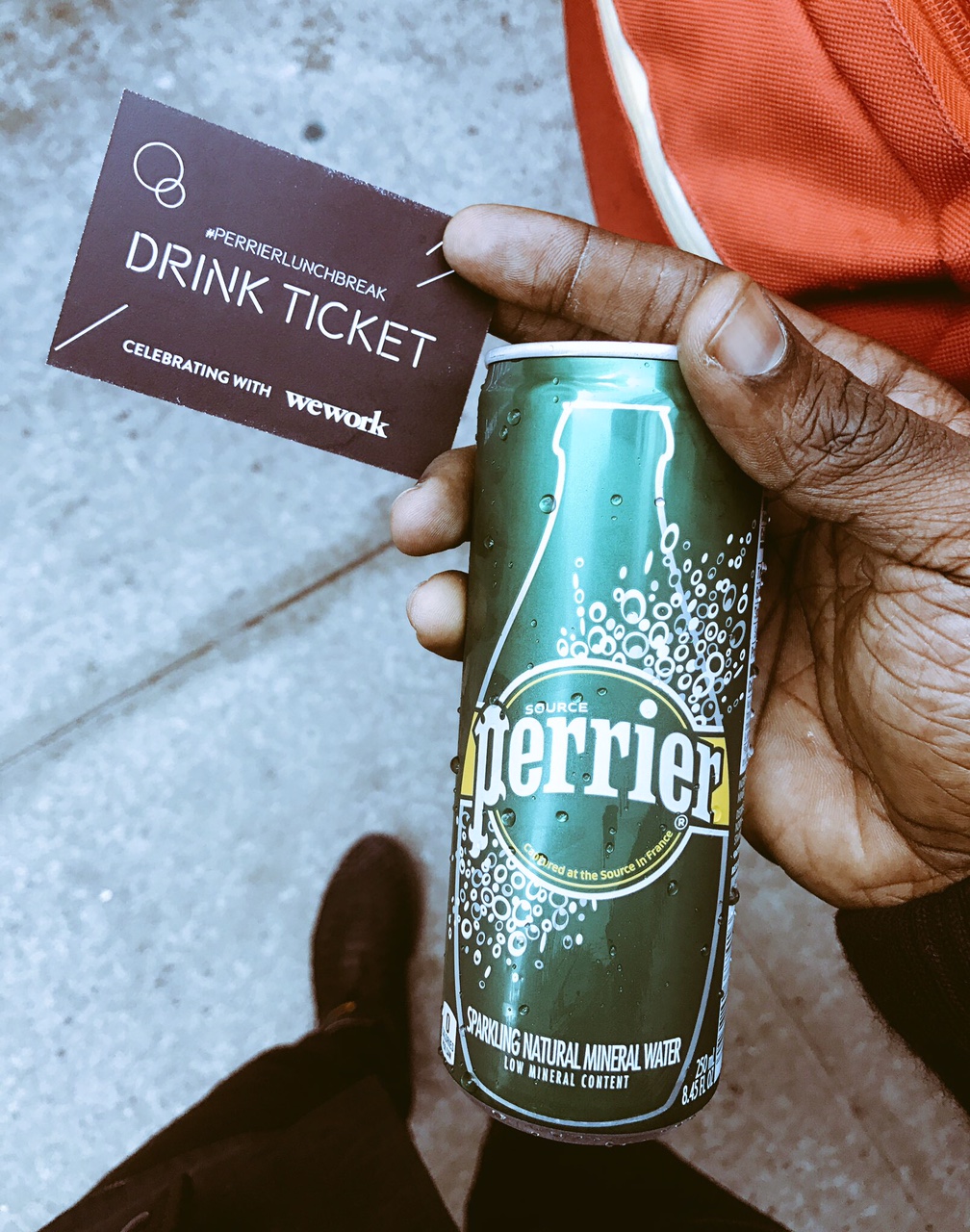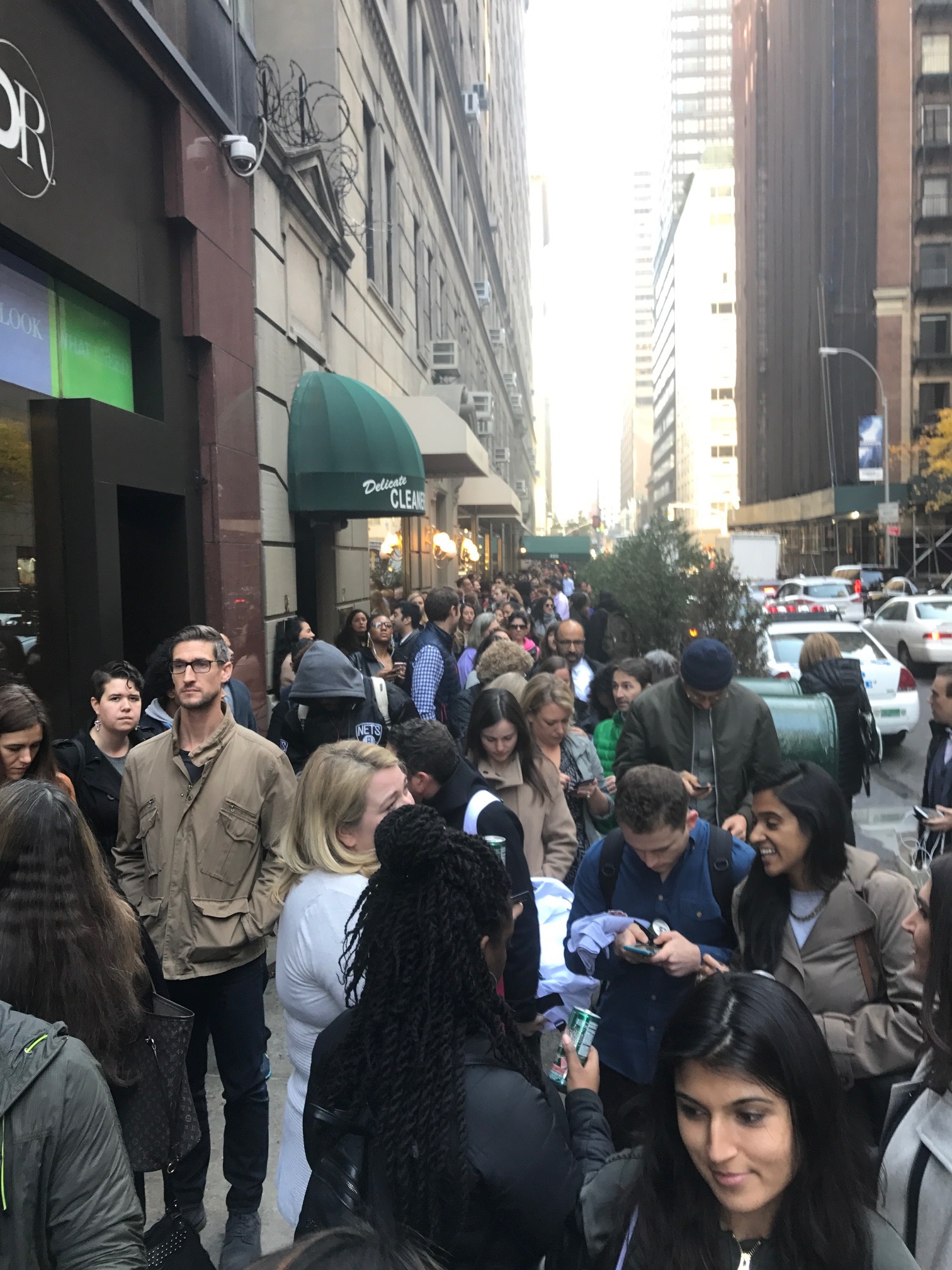 Perrier put together an amazing event celebrating the new co-working office space, WeWork. With help from some Majorette themed dancers and Perrier infused drinks, the crowd danced non-stop for an hour to a specially curated set, "100 Songs of Hip Hop". DJ Questlove took us through 30 to 45 second crash course in Hip Hop. Public Enemy, Drake, Puff Daddy, Crime Mobb and more kept the people dancing and doing their favorite old school dance.
The basement level, LAVO Nightclub, was packed to capacity. Letting the people dance away the stress of the day, the election and everything else going on that week. I was very impressed with the space and sound system at LAVO. The venue was a secret hideaway from the busy lunchtime streets of NYC.
From 1PM to 2PM people took selfies, danced to Beyoncé and just relaxed before heading back to their desk. The space was filled with an eclectic mix of people. Some people look like they just walked out the office and others some looked like they were ready for a Kanye West concert. I'm glad I finally had the chance to checkout the event. I look forward to checking out #PerrierLunchBreak next time it hits the city. Sometimes a little dancing can go a long way.