New Balance Endorses Donald J. Trump | Trans-Pacific Partnership
New Balance has reportedly endorsed Donald Trump and his plan to overturn the Trans-Pacific Partnership. New Balance is one of several shoe companies that makes some of their products in the United States. Not long after Trump won enough electoral votes to snag the election, WSJ reporter, Sara Germano, tweeted a statement from New Balance.
Since this morning, New Balance has attempted to clarify their statement:
The Pro-Trump comments have done considerable damage and #sneakerheads have responded: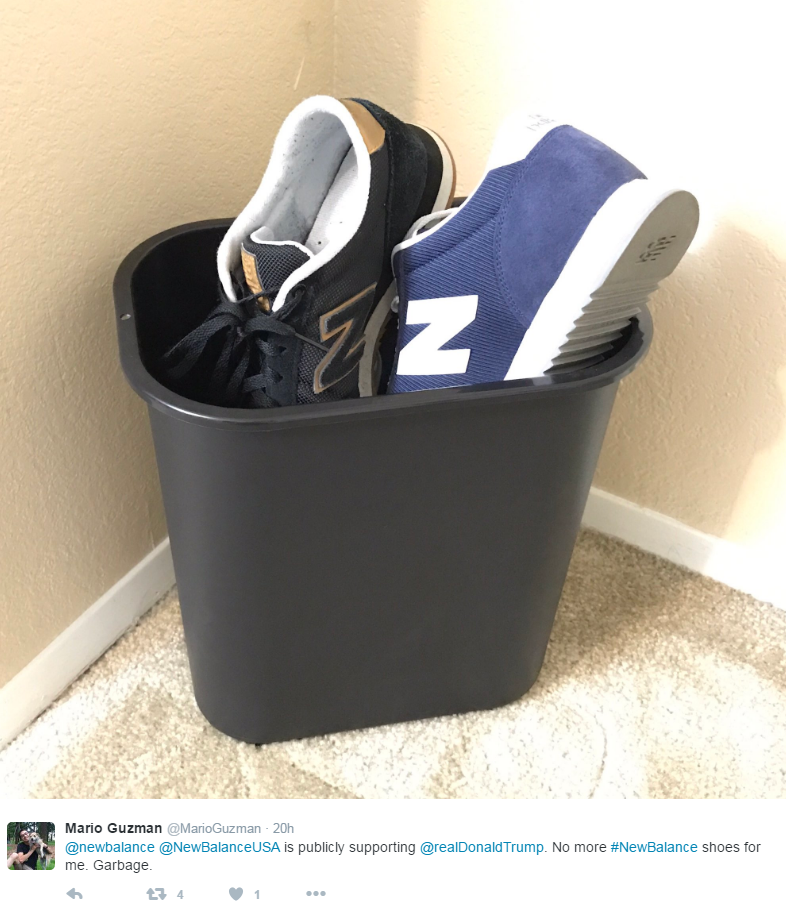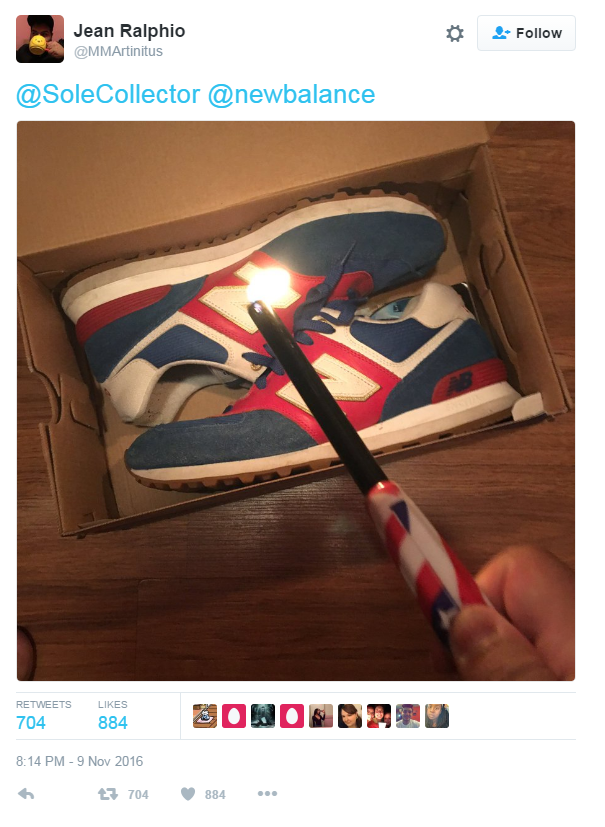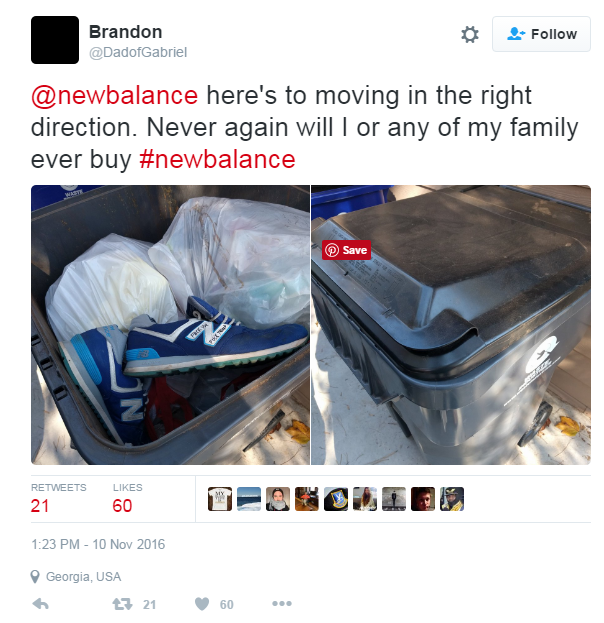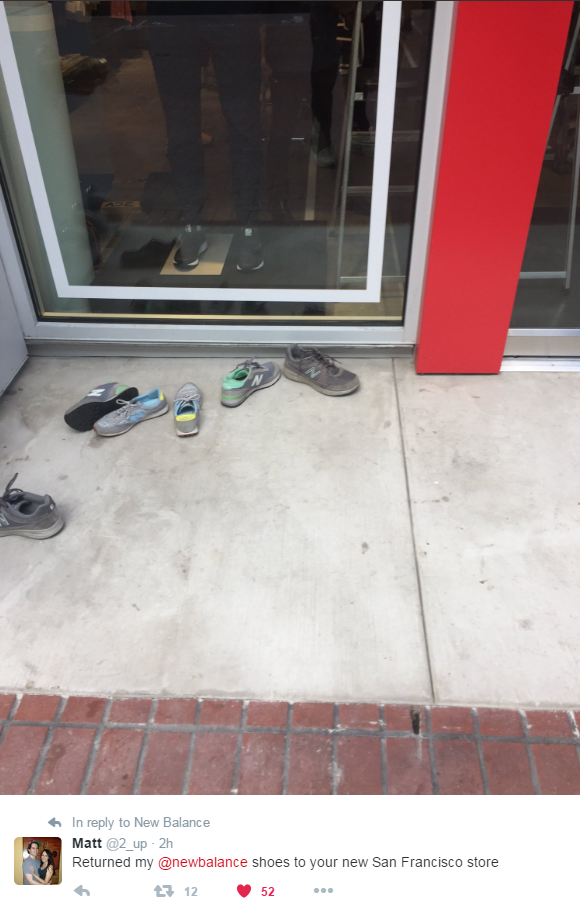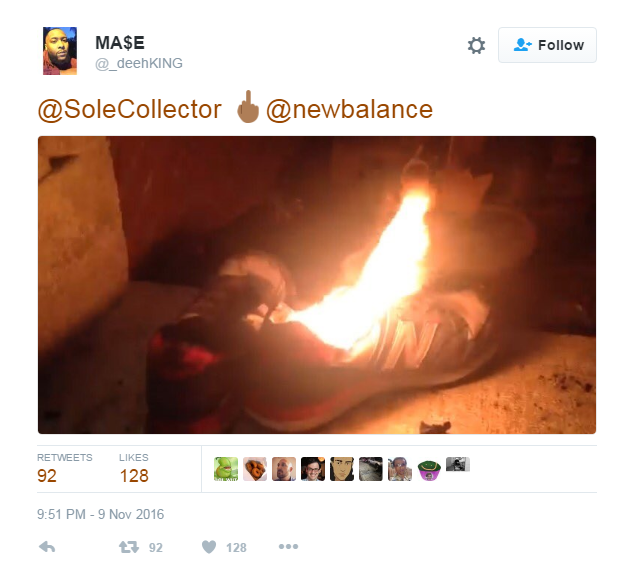 As we move into 2017 we will be forced to deal with the outcome of this presidential election. We will see who does and does not support Trump. The Obama Administration worked hard to propel the country forward. Many of those policies may be overturned in favor of the rich.
How does this support effect partnerships and business?