Inside Nike Soho | Nike NYC
Nike extends its footprint in New York City with the addition of the new Nike Soho flagship store on November 11th, 2016.
Designed to deliver the best of Nike's personalized services, from exclusive trial spaces to product customization, the store creates a seamless link between Nike's digital and physical platforms.
Nike Soho offers some of the hottest products — from brand-defining innovation to store exclusives — including a LeBron Soldier X collaboration with designer John Elliott, Air Force 1 Low NYC HS, iconic Jordan silhouettes and local designer collaboration tees.
Nike Soho joins the ranks of Niketown NYC, Nike Flatiron, Nike UWS, Nike Community Store (Brooklyn), and Nike Clearance Store (Queens). The brand looks to continue maintaining a heavy presence in the New York City area. I look forward to meeting up here for Nike + Run Club and Nike Training Club events.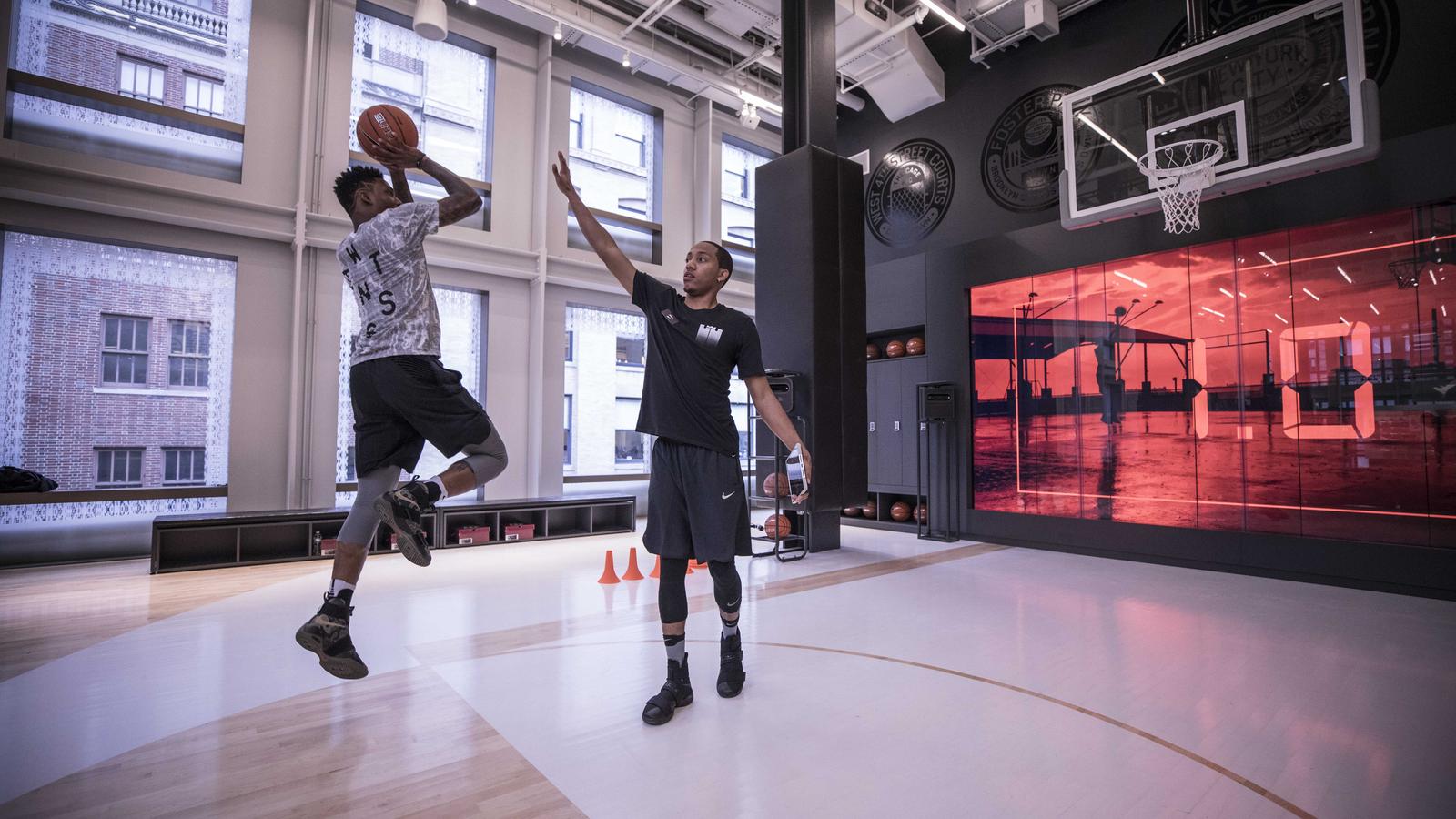 UPDATE: Nike has officially confirmed it's SoHo location opening with the following statement. "We look forward to bringing New Yorkers the best of Nike at our new Soho store. We are pleased to announce the store will officially open to the general public at 12 pm this Friday, November 18th."