Hiking in Mohonk: A Day Trip Away from New York City
Memorial Day is when we remember those service members who gave their lives while defending our country. It's that time of year when the weather is a little warmer and the days are little longer. For most of us, this means spending time with friends & family at the beach or taking a trip.
Anytime I have an extended weekend I'm usually traveling, but this Memorial Day weekend I stayed close to home and took a day trip. I spent the weekend hiking in upstate New York at Mohonk Mountain House and the Mohonk Preserve. After renting a car and driving 1.5 hours from Manhattan to New Paltz, NY, we reached our destination, the Mohonk Mountain House.
Upon arriving I was mesmerized by the massive 259 room castle that's surrounded by 1,325 acres of land. The Mohonk Mountain House is a reminder of a much simpler time when horse & carriage was the main mode of transportation. The 148-year-old resort has such a welcoming spirit and staff. It was surreal compared to the no non-sense culture of New York City.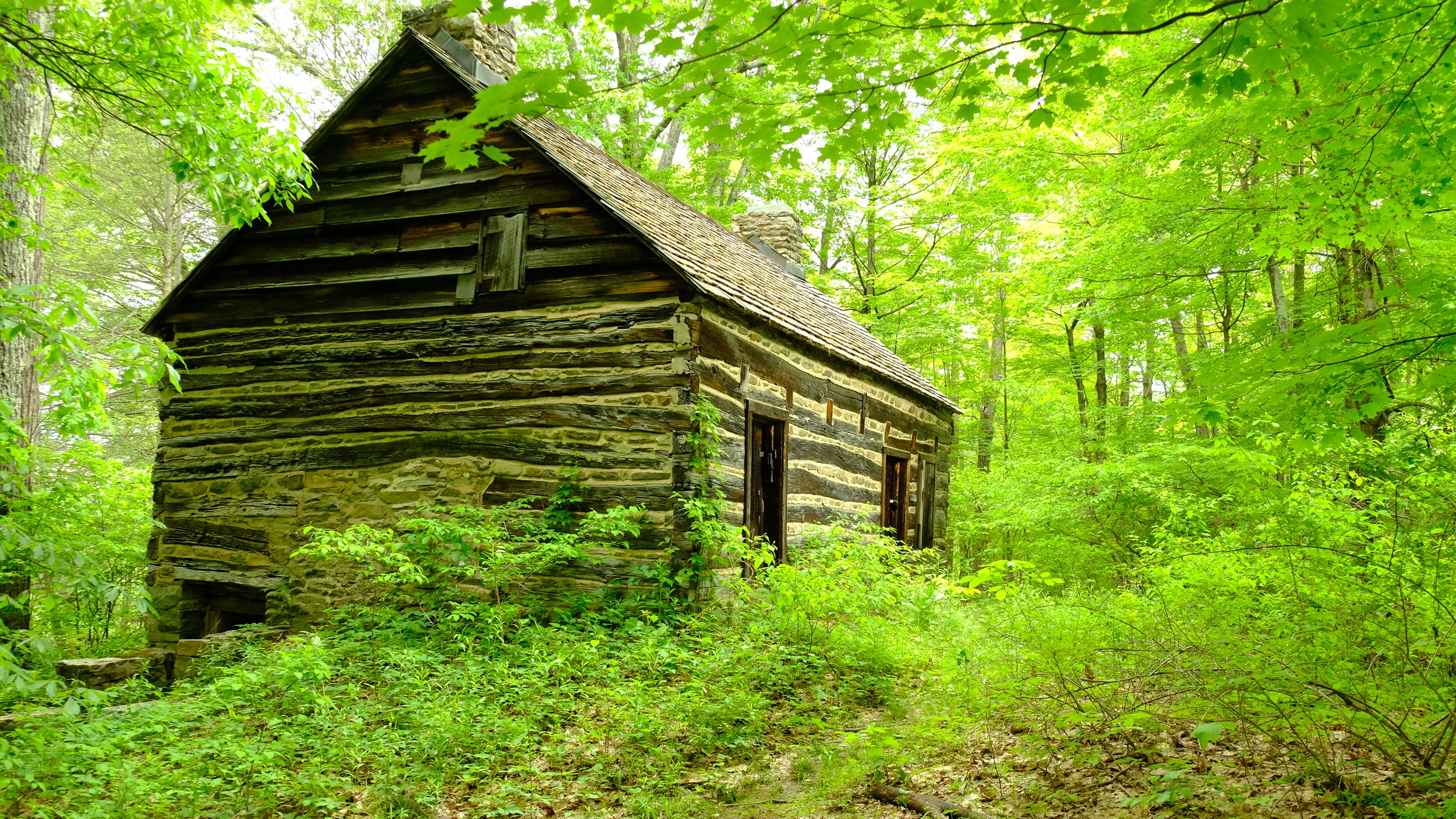 After grabbing a hiking map from guest services, which I highly recommend, we made our way into the woods. Closer to the resort there are amazing views of Lake Mohonk as you ascend up the rock side cliff. The trail closest to the lake is where you will get your most scenic photos. On the other side sits the Skytop Tower perched perfectly at the edge of the lake. Once you walk further along the trails you begin to enter the Mohonk Preserve. For intermediate to advance hikers this is a great area to explore.
Note: Use the hiking map as a guide during your excursion, but some of the trails are difficult to find. If you get lost, try to retrace your steps until you see a designated sign guiding you back to a familiar trail.
We spent about 3.5 hours hiking the grounds and then returned to the mountain house and concluded with dinner. If you're not an overnight guest at The Mohonk Mountain House, you can gain access to the resort by booking a spa treatment or dining in the main hall. If you want to skip the pleasantries you can gain access to the trails with a Day Hiking Pass. I recommend having brunch or dinner while visiting. The food was amazing and there were so many options to choose from. I look forward to a weekend getaway with friends and indulging in the full experience of the Mohonk Mountain House.
Hiking Checklist
BUG SPRAY
Comfortable loose clothing (depending on weather)
Comfortable shoes with GOOD grip
Light jacket
Headlamp
Water
Map
Food (snacks/ sandwiches)
Camera (take pictures and share memories)
Hiking is a great way to relax and get away from your daily routine. Whether you hike 3 miles or 22 miles, it's all in what you make it. Take time to focus on your health and happiness.