The Swoosh of New York City | #NYMADE
Nike is bringing its love of the city to life with key product, athlete and consumer moments in a new "#NYMade" campaign. Across the city, #NYMade has come to life through posters and digital billboards, all featuring some of the city's most celebrated sons and daughters – whether they were born in New York or made their reputations there – including Bella Hadid, Victor Cruz, Serena Williams, Nas and Odell Beckham Jr.
"New York is the greatest city in the world. The greatest city in the world." - Nas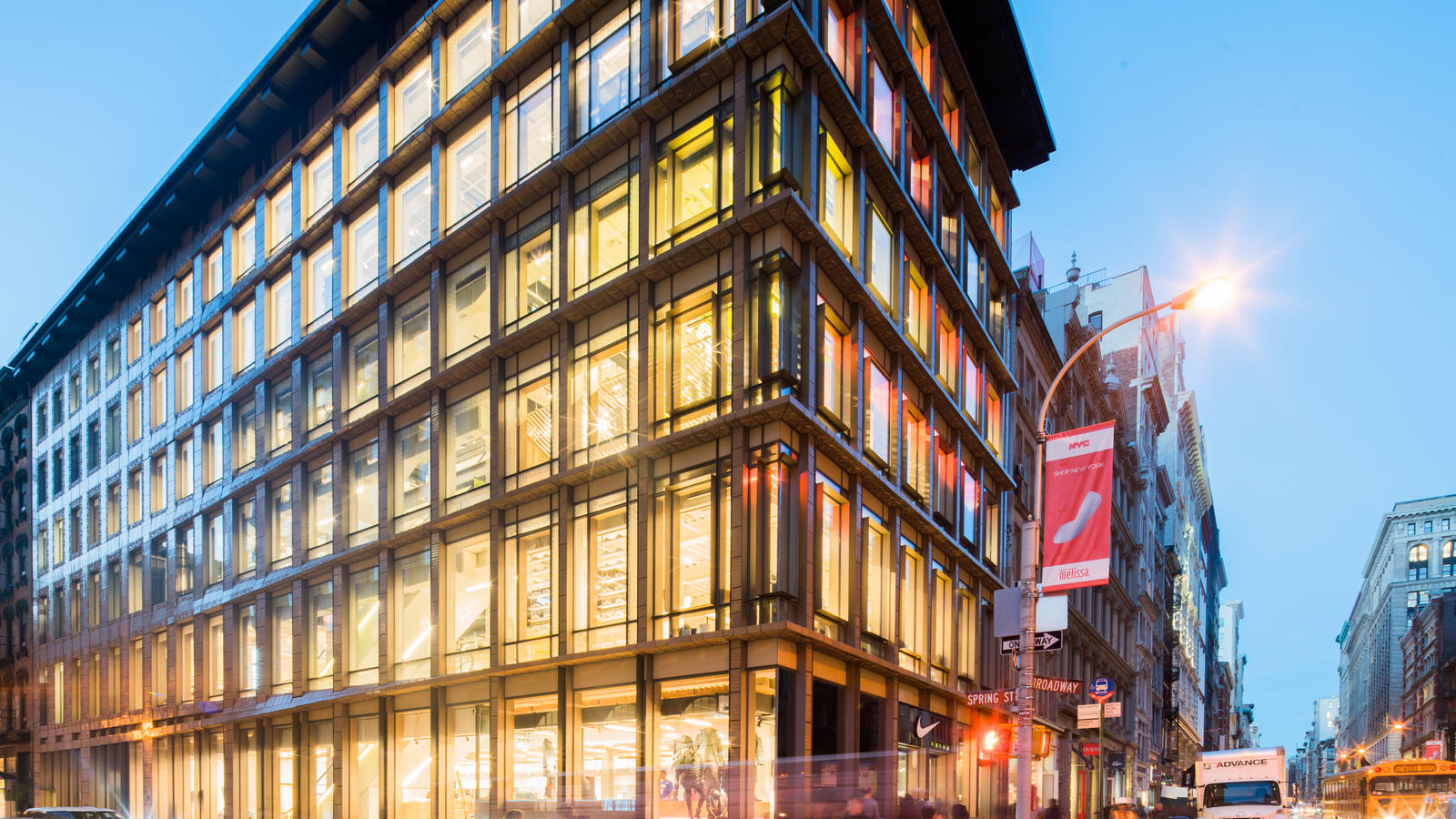 With competitors like Under Armour and Adidas expanding their influence globally. It's important for Nike to continue to dominate and claim space. The Nike brand has a huge footprint across the NYC area. With the addition of the new Nike Soho store, the brand has locations in Brooklyn, Queens, Harlem, Midtown and more. The swoosh has enlisted some big names to get the word out. The 2016 Holiday season is sure to bring some additional surprises from the brand. Can't wait to see what's next?!
To find out more about Nike's activities in the city that never sleeps, go to nike.com/nyc or follow @nikenyc on Twitter.